We feel proud in offering a personalized service every step of the way to ensure all our customer's needs are met. With us, rest assured about getting 100% customer satisfaction.
As custom integrators, we're able to offer a "one-stop shop" to help buyers get the best products and installation services for home or business applications.
Hang It Up TVs was founded in 2008 as a Naperville, IL based TV wall mount installation company. After experiencing immediate success through exceeding customer expectations, we expanded our services and became authorized dealers for many of the industry's top AV brands.
We specialize in flat panel TV wall mount installation but our services are not limited. We're constantly innovating to meet the evolving needs of our customers and simplify the entire buying process. 
Retro-fit and Pre-construction wiring for home theaters, media rooms, and distributed audio systems for music listening throughout the entire home or workplace, are other services we excel at.
Hang It Up TVs value every opportunity to maintain its excellent reputation for delivering quality products, professional service, and cost-effective solutions. With attention to detail, our team provides everything from an initial on-site consultation, design work, and product selection to integration with ongoing support of your entire entertainment system.
It was in 2008, when one of my co-workers and I were working for a technology company in Naperville, IL, decided to start up 'Hang It Up TVs' on part time basis. Aim behind the start up was of course earning extra income. With all out dedication, efforts and talents we were blessed with, we realized that even during the recession period, demand for TV & Audio installation services was still strong.
After a certain time, our employer got to know about our new business venture. After researching about it carefully, they added similar services to ours in their own. Moreover, their initial tech training was held at our office and new services were rolled out nationwide. As obvious, Hang It Up TVs, Inc. emerged as a direct competitor and we were offered two options. First, dissolve our corporation or in their second, resign from our jobs. Undoubtedly, we were passionate about Hang It Up TVs. That situation of having to choose one among those two options actually acted as the push we needed.
We were thankful to have continued growth, team success, supports of family, friends and satisfied customers. In the future we plan to offer franchise opportunities to deserving & skilled individuals who aspire to be entrepreneurs and have the same passion for audio/visual integration work.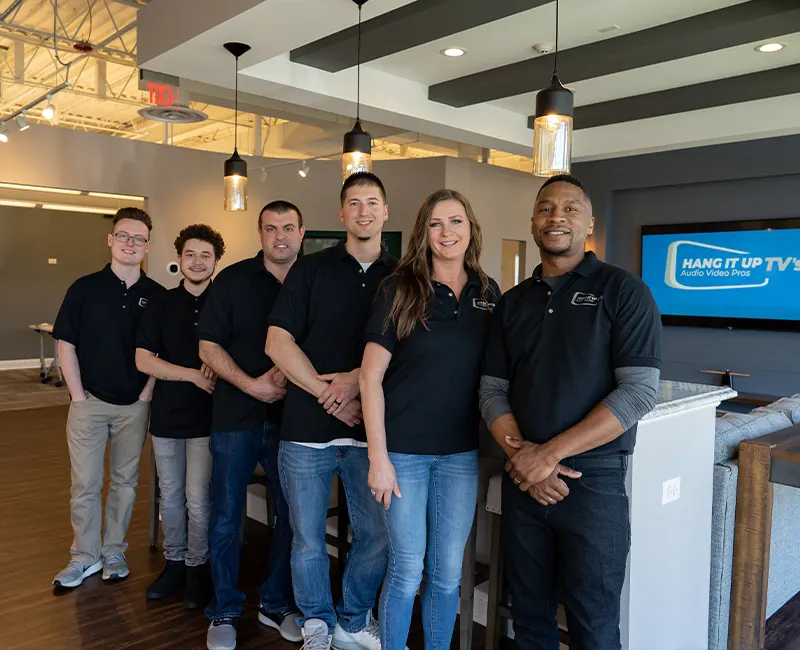 Hang It Up TV's is dedicated to building honest and transparent relationships between our team and the customer – instilling confidence and setting a difference. We've worked hard to build an excellent reputation through practicing good ethics and promise to continue. Real business credibility depends on many factors, but for us, integrity, honesty and responsiveness are the foundation.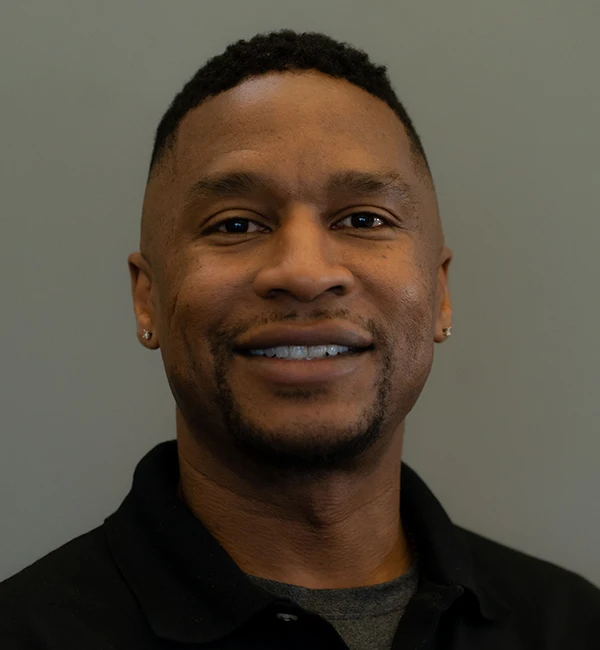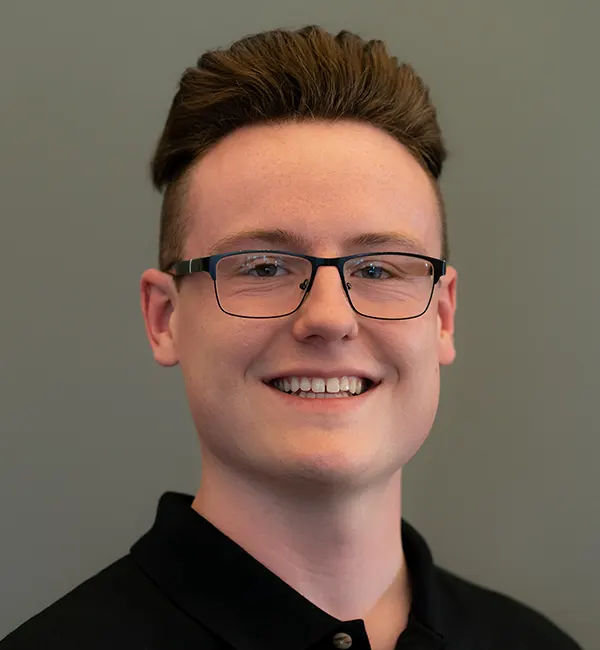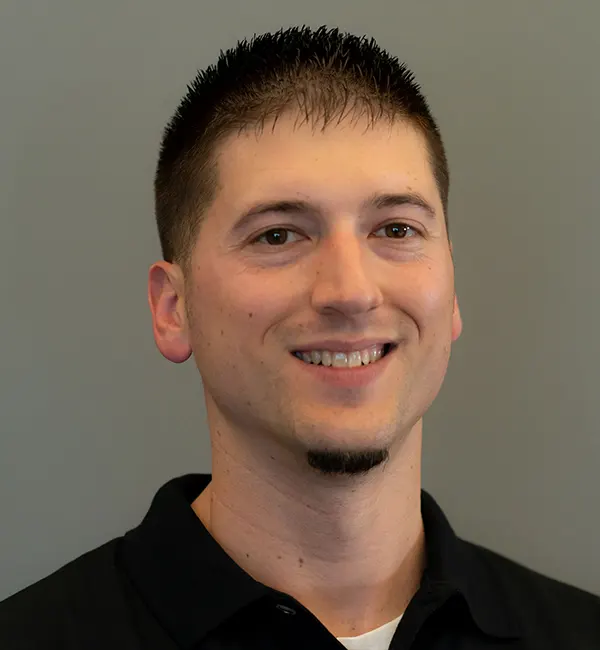 I purchased a new television and soundbar that I needed to be mounted on my wall. Aaron answered my call immediately and was able to fit my job in the same day. I was very impressed with the professionalism as well as the price. All around this was a great experience and I highly recommend their services.
I had Hang It TVs come by and mount a projector to my ceiling and they did a great job! They were professional and very knowledgeable! What a great experience! I would definitely recommend them for any audio or visual installation needs! I am very thankful I chose Hang It Up TVs for this project!

Aaron at Hang it Up TV's and his team did a terrific job! They hung up two tv's and one was over a Fireplace. Very professional and courteous! I love that you get a text when they are on the way and confirmation texts of the scheduling of the job. I would highly recommend and will definitely contact them again for my next project!